Lorem ipsum dolor sit amet, conset etur sadipscing elitr, sed diam noket numy eirmod tempor

Lorem ipsum dolor sit amet, conset etur sadipscing elitr, sed diam noket numy eirmod tempor

Lorem ipsum dolor sit amet, conset etur sadipscing elitr, sed diam noket numy eirmod tempor

Lorem ipsum dolor sit amet, conset etur sadipscing elitr, sed diam noket numy eirmod tempor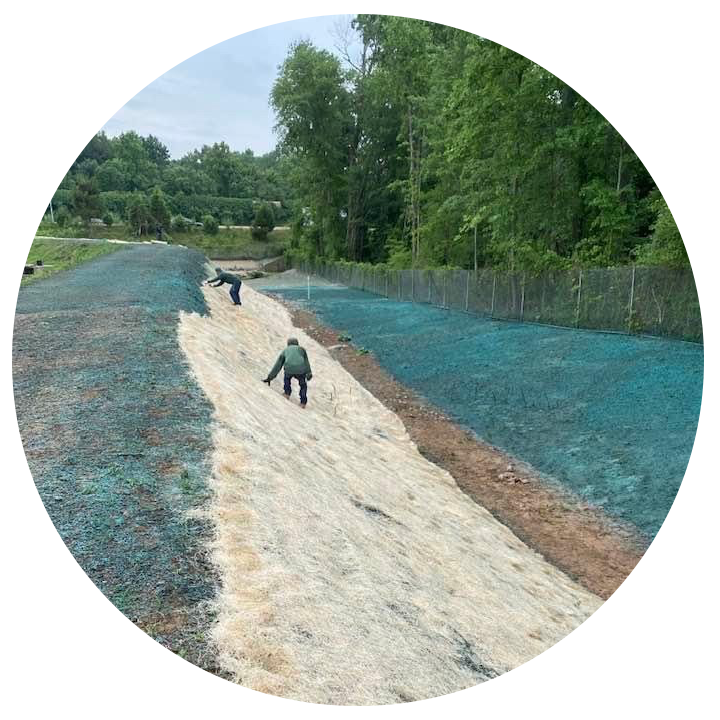 At Green Forever, we've spent 35 years developing a reputation of excellence, diligence, and creativity that keeps our customers coming back. No job is too small or too big, and our extensive portfolio can give you an idea of how Green Forever can help you beautify the outdoor space around you with exotic plants, water features, hardscaping, or even just an emergency cleanup. If you think you're ready to talk to us, go ahead and request a quote. There's no obligation, and a representative will help you find the landscaping solution that's right for you.

Green Forever and all its employees are environmental "caretakers" and stewards of the earth. We have a passion for the industry, our environment and what we do to it.

Green Forever is unique in its approach to design; the 'cookie cutter' method is not how we operate. At Green Forever, each design is created to reflect the character, theme and budget of the client.

We believe in the "Hands On" approach. The President personally meets with each client to discuss the specifics of each job. Our company is not too small to handle your job or too large to ignore it. Green Forever is positioned to provide services for any project.

With more than 30 years in the industry, Green Forever has encountered every possible landscape challenge and beautification opportunity Our employees are seasoned professionals, bringing quality service and expertise to every project.
Learn more about GreenForever's work with the Clean Water Partnership: